It may help to express your grief, and to reach out to members of the Royal Family. The letters and notes of condolence that are sent at this time will no doubt be saved for the historical records.
If you want to send a letter of condolence to senior members of the Royal Family
The address I use for Princess Anne and other members of the family is :

If you want to send something to Clarence House to cover your bases, here is that address: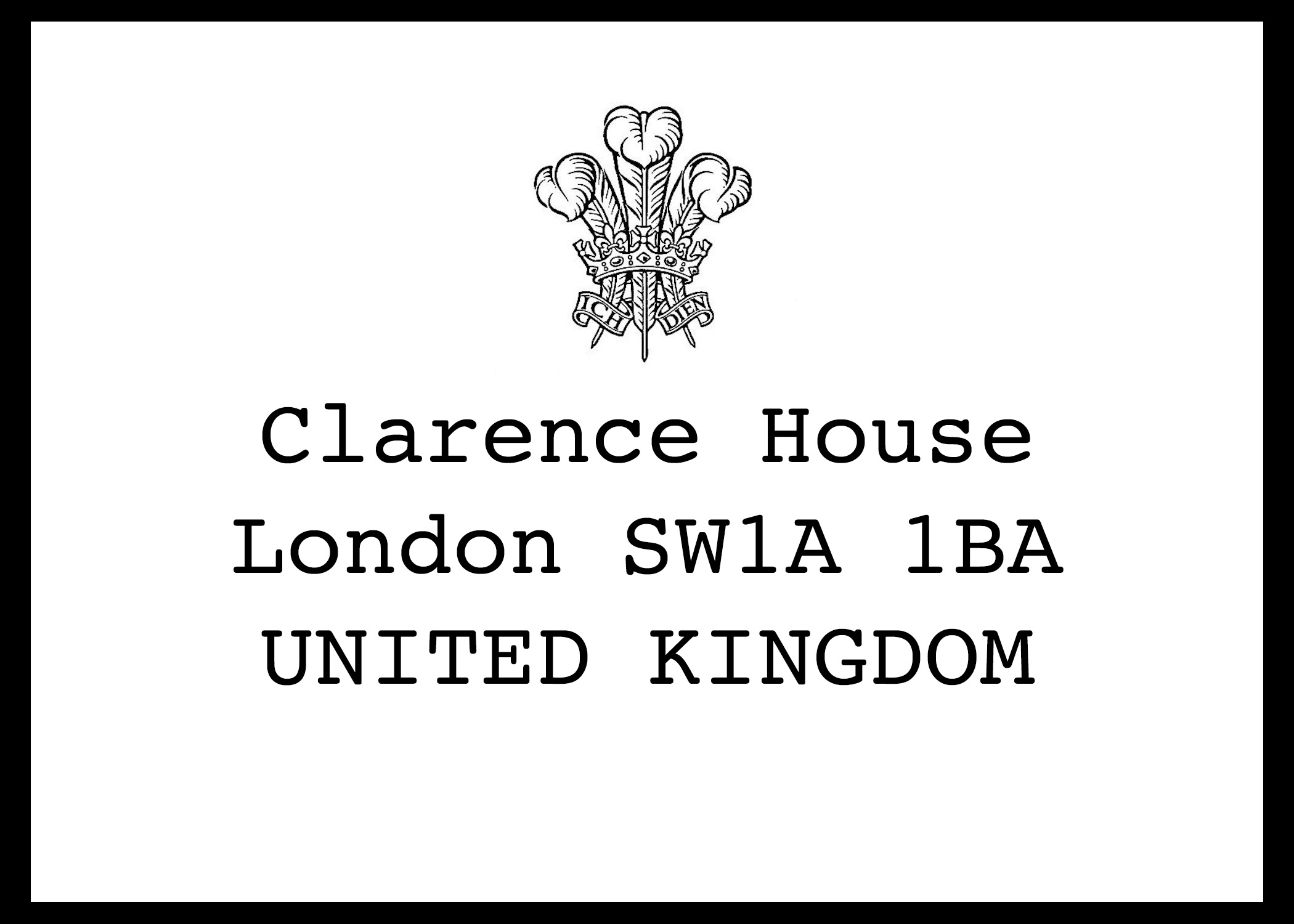 and the address that I use for His Royal Highness the Duke of Cambridge is:

I would strongly suggest sending messages to HRH Prince Charles in duplicate to Buckingham Palace, using the Title of His Majesty, The King…things are confusing at this moment and until we get complete clarity from The College of Arms and the Palace, I'd just cover my bases.
We DO NOT have an address for the Duke and Duchess of Sussex