We've been waiting for this all year.  There has been much debate about what the Duke and Duchess of Cambridge would release to mark the occasion.  And, now we know. To mark their 10th Anniversary,  the Duke and Duchess of Cambridge have released 2 new photographs.
Chris Floyd captured the images and later said: "It was a thrill to spend some time with them at Kensington Palace, especially as The Duchess is a rather keen photographer."
The photos show a couple very much in love. It is hard to tell where the time has gone.  10 years have flown by in the blink of an eye.
When I first saw the second photo, I was instantly reminded of this photo taken and released to mark the engagement of Miss Catherine Middleton to His Royal Highness Prince William.  Mario Testino captured the photo below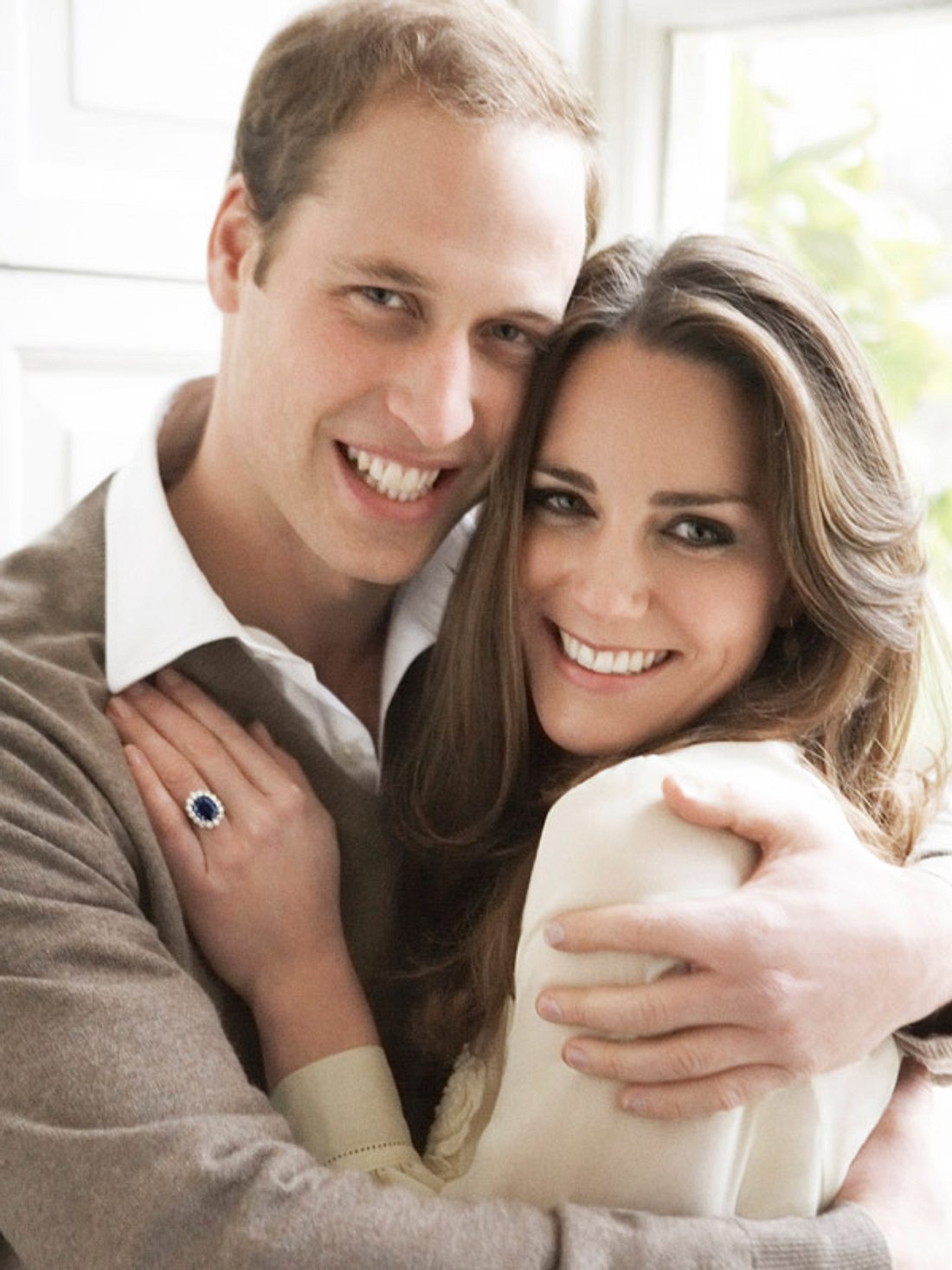 It is hard to believe we are celebrating their 10th Anniversary already.
So much has changed for all of us in the last 10 years…do you remember where you were the night before the wedding…or the morning of the wedding?
I am so glad these two have had each other for this journey