The busy week for royals and royal watchers continues with many activities surrounding Armistice Day and Remembrance Sunday. Birthdays come, though, regardless of how busy your diary may be.
Tonight, Clarence House has released a new portrait to mark the 73rd birthday of His Royal Highness The Prince of Wales.
The portrait was taken by Hugo Burnand in the Garden of The Prince of Wales' Highgrove Estate in the summer of 2021. The Garden was the subject of a recent, in-depth renovation.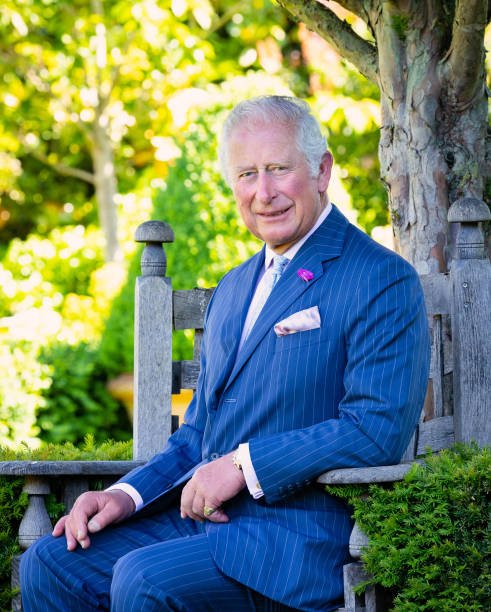 We certainly wish His Royal Highness the happiest of birthdays. We hope he is able to spend time with those that he loves most.