Tomorrow marks the 40th Birthday of Her Royal Highness the Duchess of Cambridge. For WEEKS I have been wondering what the photos would look like and whether or not they would be used as inspiration for a future photo shoot for me.
The Duke and Duchess have just released 3 photos tonight to mark the occasion. Join me as we take a look.
In the first photo we see Catherine in a red one shoulder dress that looks to be velvet.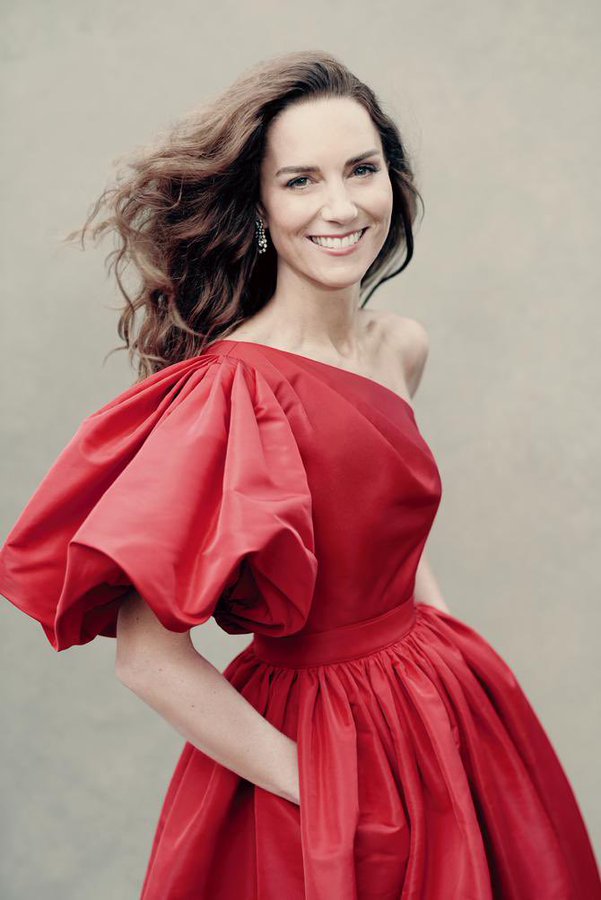 The second photo shows Catherine in black and white and the pose strikes me as extremely Victorian.  Very elegant, very regal.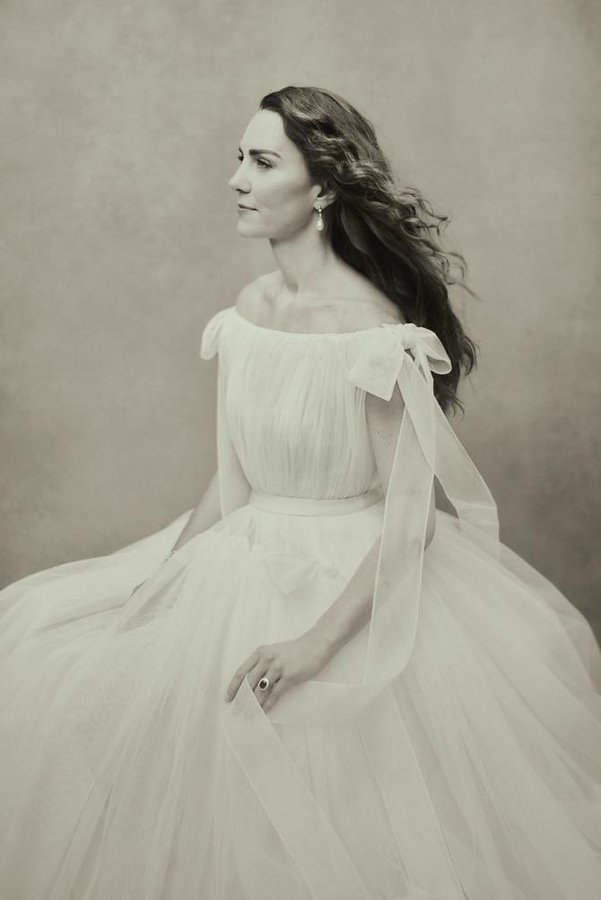 The third photo is a closeup black and white headshot of Catherine.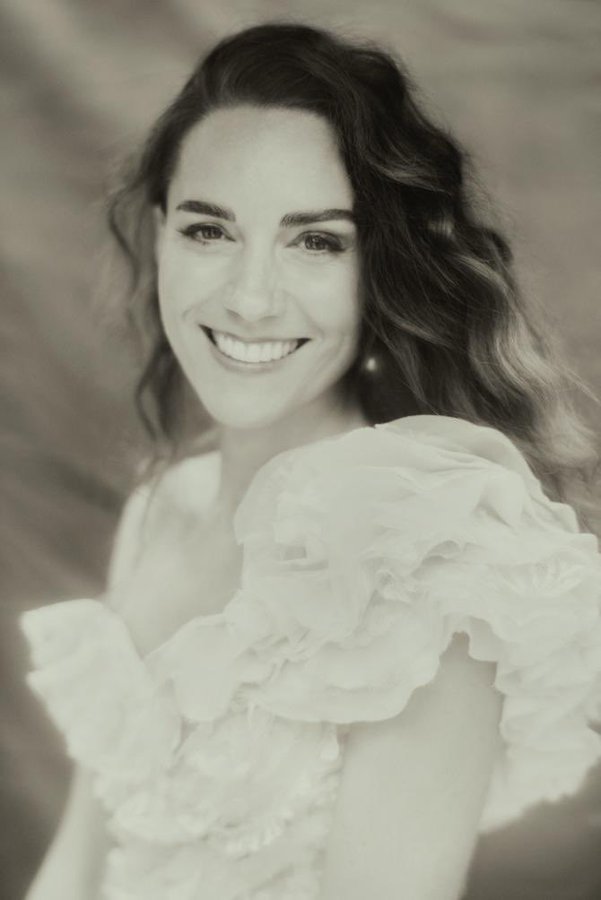 The photos were all taken by Paolo Roversi at Kew Gardens in November. They will also enter the the permanent Collection of the National Portrait Gallery, of which the Duchess is Patron. The National Portrait Gallery is closed until 2023, so until then the portraits will be part of Coming Home, which is described by Kensington Palace as "a nationwide initiative which sees portraits of well-known individuals being sent to locations which they are closely associated with."  Catherine's portraits will join the permanent Collection of the National Portrait Gallery after displays in Berkshire, St Andrew's and Anglesey.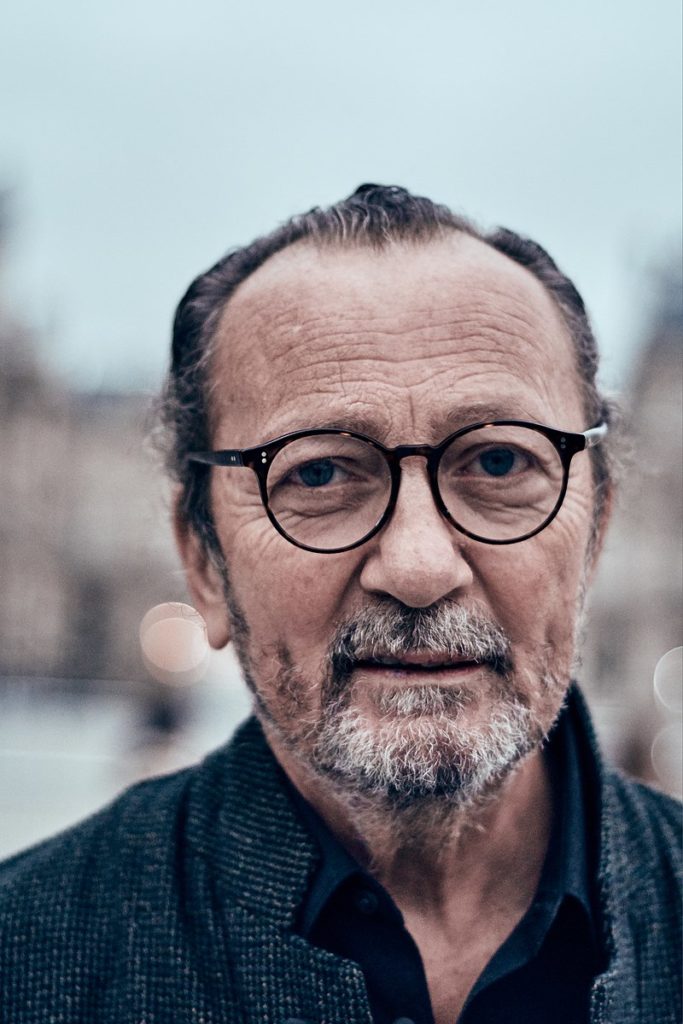 Paolo Roversi's passion for photography emerged on a 1964 family holiday in Spain, prompting his construction of a basement darkroom upon his return home.
His professional career began in 1970 with photojournalism assignments for the Associated Press. Following an invitation to Paris from ELLE Magazine's legendary art director Peter Knapp in 1973, however, Roversi's focus soon shifted to fashion. After a nine-month period assisting British photographer Lawrence Sackmann, whom he credits as an influential teacher, Roversi started shooting independently with small commissions for ELLE and Depeche Mode, gaining wider recognition with a Dior beauty campaign in 1980, and ultimately forging his reputation as one of the industry's leading photographers by the mid-1980s.
Whether made with his trademark Deardorff 8 x 10 camera and Polaroid film or as carbon, chromogenic or pigment prints, Roversi's photographs eloquently bridge the spheres of commercial photography and fine art. Imbued with classical visual language and a pictorial sensibility, his images occupy an ethereal realm of diffused lighting and dreamlike shadow that is simultaneously timeless and of this moment.