Got new royal mail today. There were 2 replies in the same envelope from Kensington Palace. One for Princess Charlotte and this one for Prince Louis who is growing into quite the little man so dang fast.
I know that you remember how adorable his birthday photos were, and how we all knew there was a photo in the series they must be holding back. That photo, of course, appeared on his actual birthday.
The photo featured on this year's reply is either another that was held back, or it was very carefully cropped. Doesn't matter, it's adorable and framable.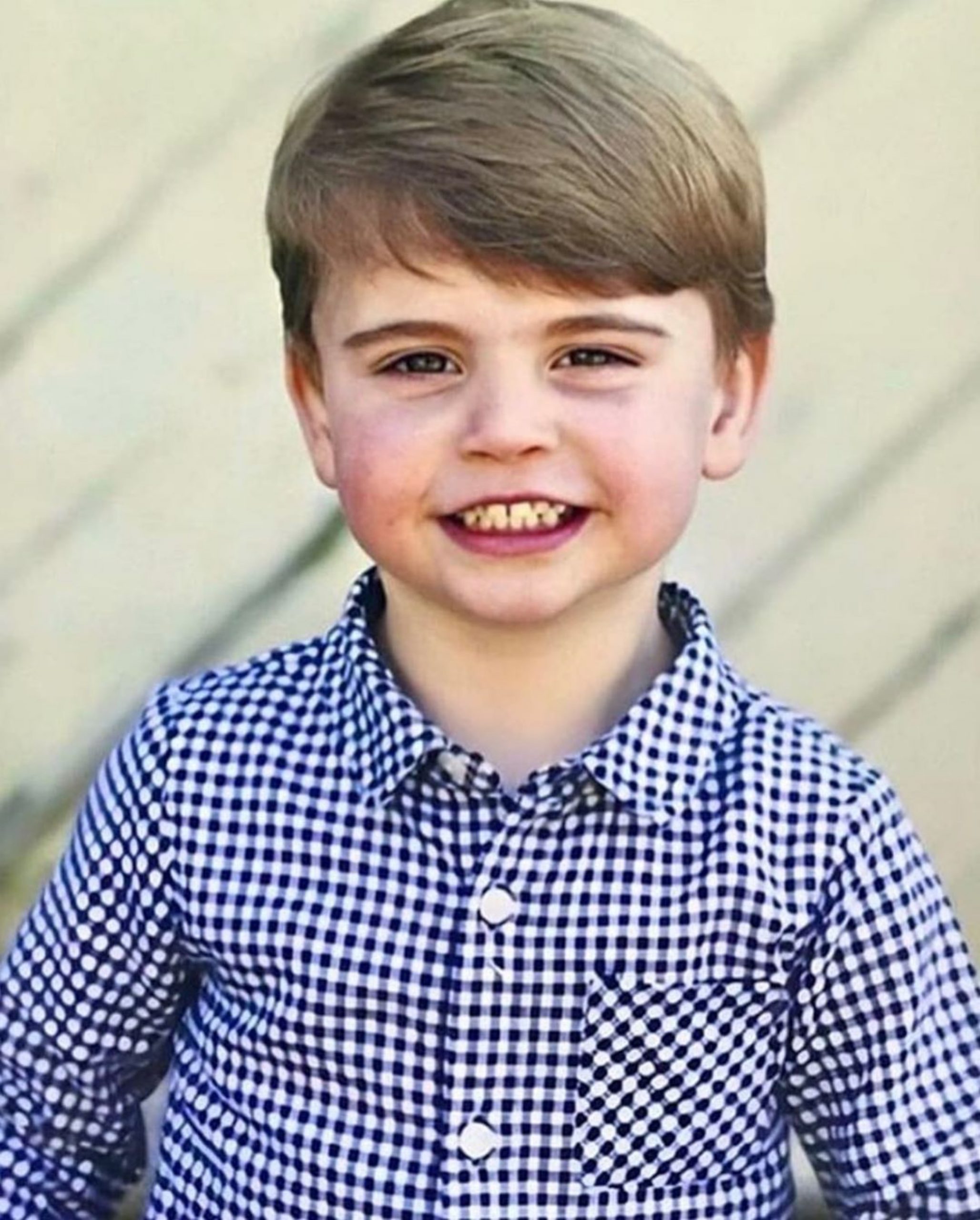 The back of the card features the normal message.