I sent my card off after everything had died down after the funeral of Prince Philip. Today I received a response.
The response came as one of three that I received today.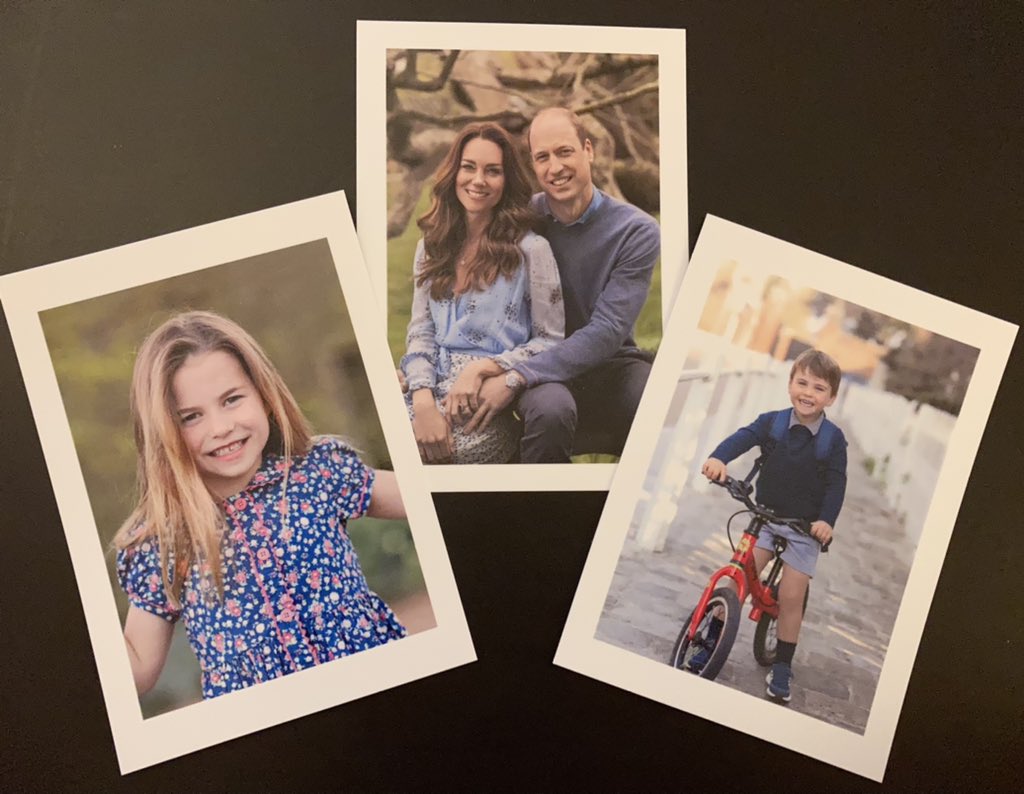 The card shows the same photo that was released for his birthday.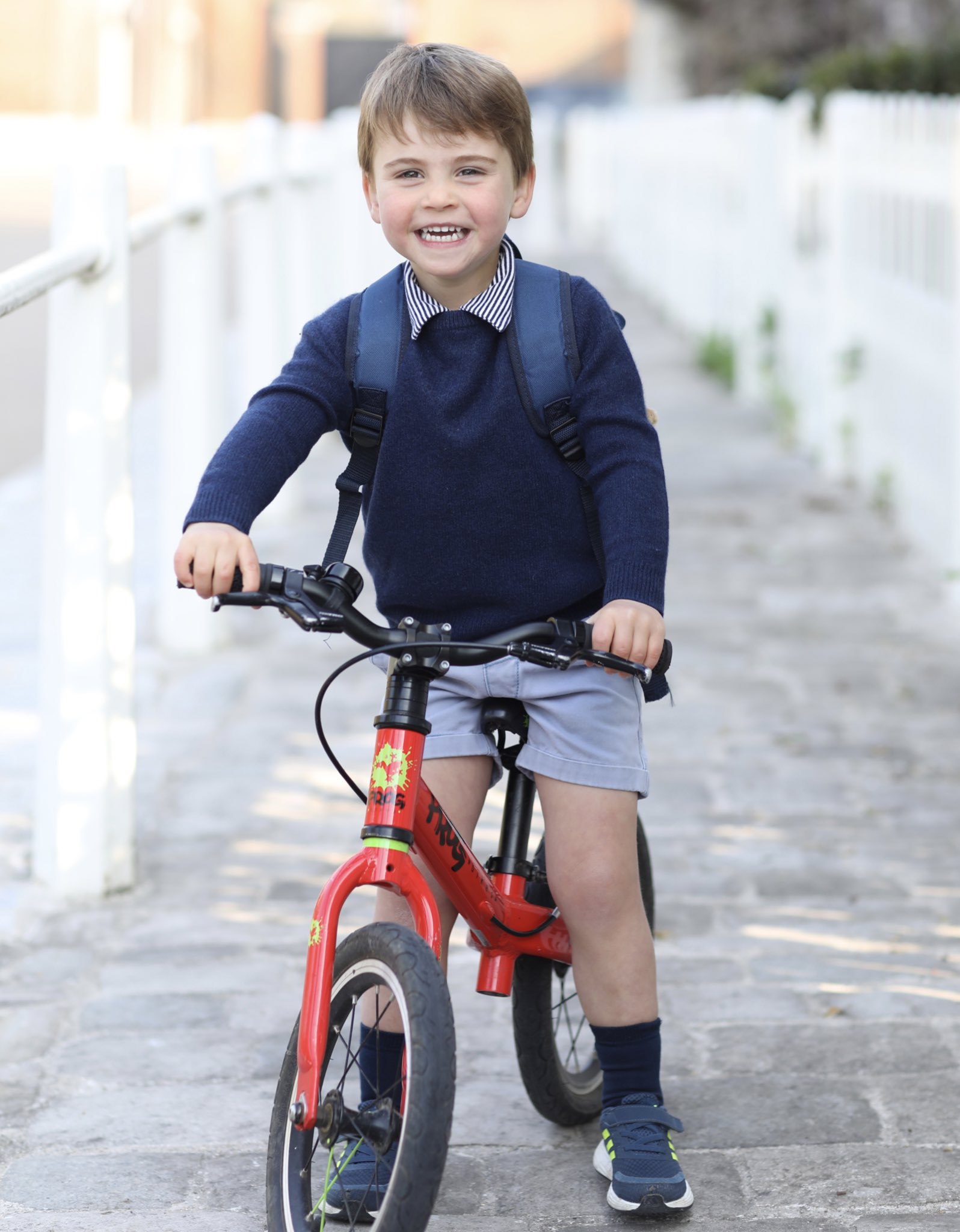 And a message of thanks on the back.