I just got my reply from The Duke and Duchess of Cambridge in response to wishes that I sent for their 10th anniversary.  It arrived in an envelope with the replies for Princess Charlotte's Birthday and Prince Louis' birthday.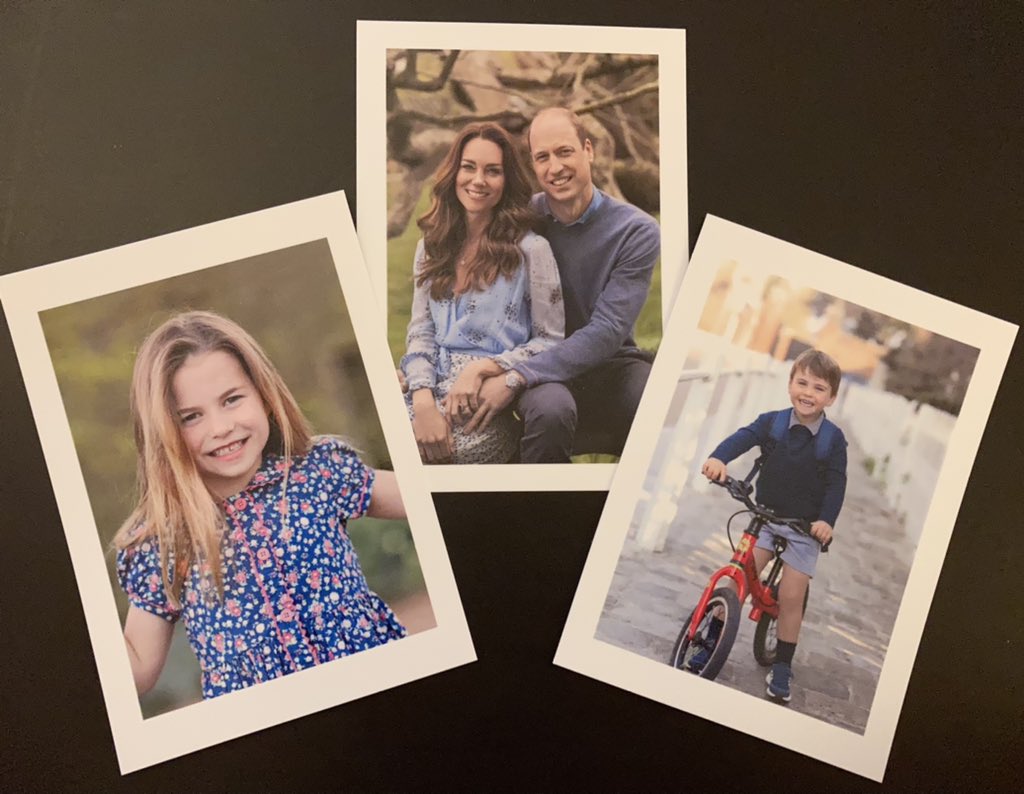 The photo is a third photo from the shoot that took place to mark their 10th anniversary.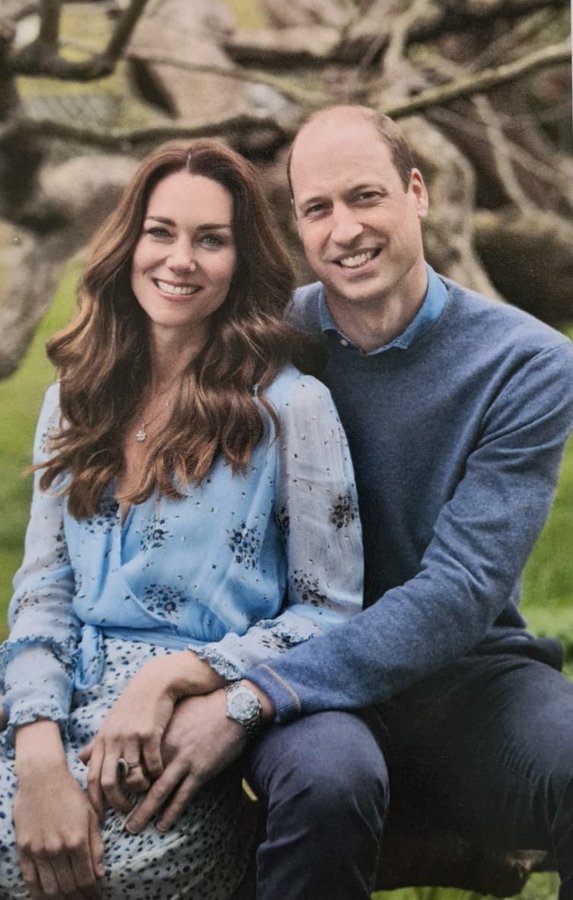 The reply on the back follows the text that is well-known to those who write often.