Another day, another round of Royal Mail.
This one was exciting and confusing for me and mum (she helps with photography and carefully opening the letters).
The envelope was hand addressed…the second time I have had this occur in recent weeks.  When we looked for the royal coat or cypher on the back of the envelope to tell us who sent this one….there was none.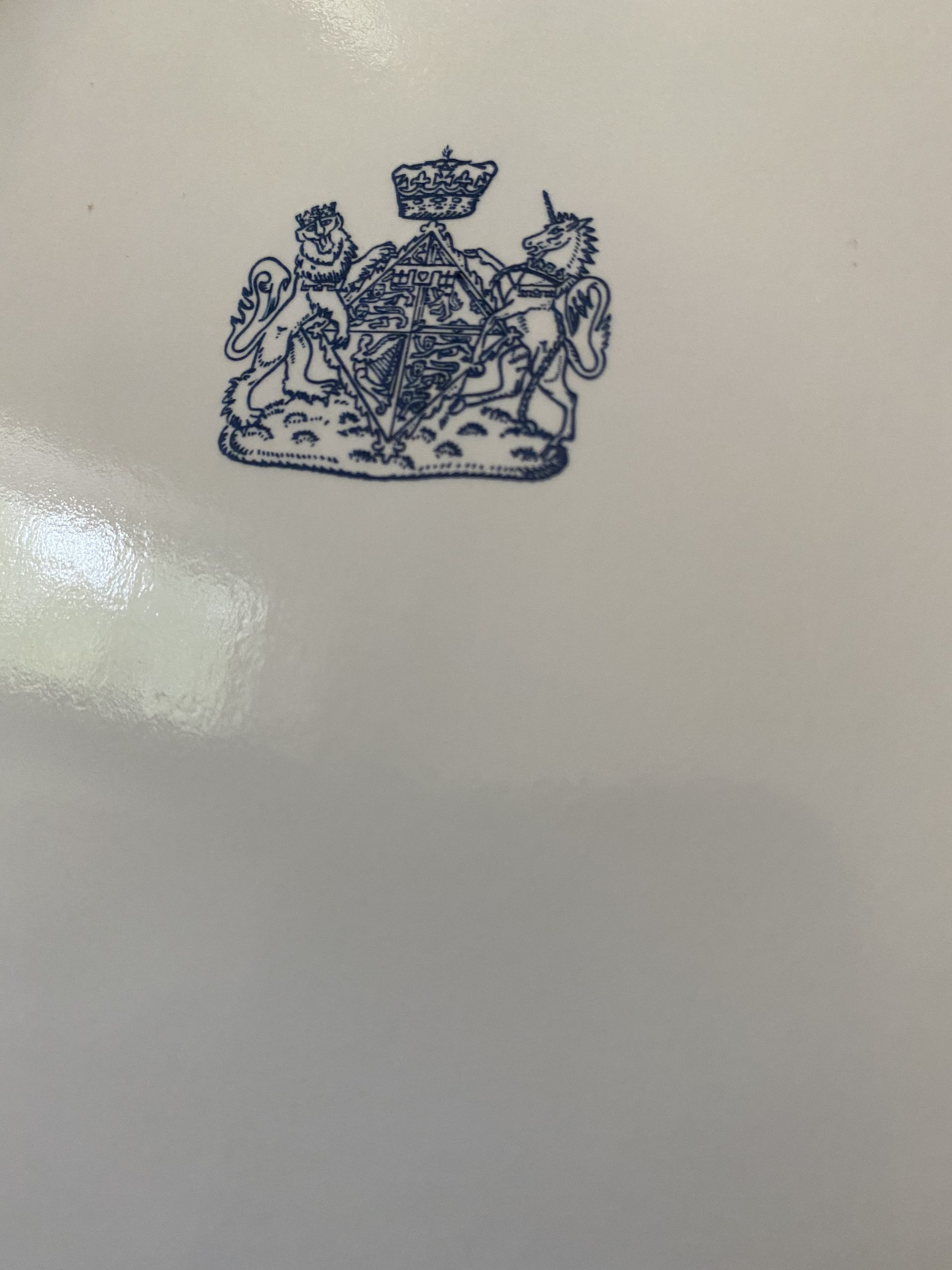 I opened it to find that it was a nicely printed reply from Her Royal Highness, Princess Anne the Princess Royal in response to wishes I sent on the occasion  of her 70th Birthday.
I imagine this is similar to the reply sent out for the 70th Birthday of the Prince of Wales….alas, my depression got the better of me then, too.