When I visited London in June 2018 I was lucky enough to get to experience Afternoon Tea at The Grosvenor Hotel.
That's where I learned how I take my tea, and it's how I've taken it from that day to this.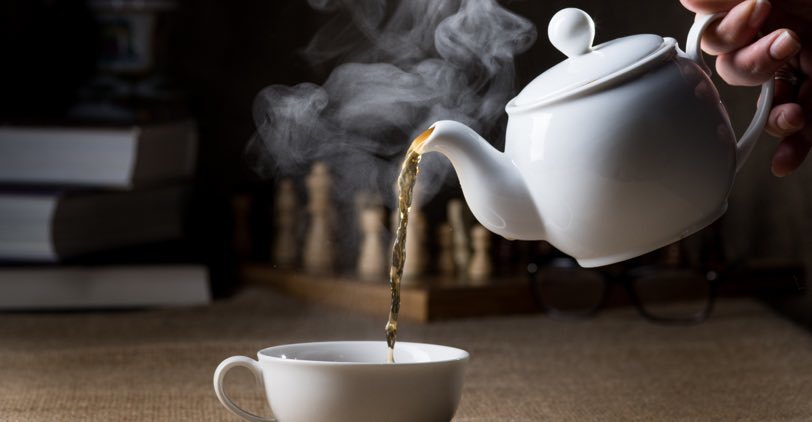 My Cuppa:
English Breakfast, steeped to a nice dark color if I'm given an individual pot.
Whole Milk or Heavy Cream until the drink is a color somewhere between Caramel and white with the lightest brown traces…it depends on the day and the amount of milk or cream that is available, most important factor is when I'll be able to get more of the milk or cream…. I tend to like it closer to the Caramel color though.
2 cubes or about 2 teaspoons of sugar.
I let it cool ever so slightly before drinking.
The tea I normally use now that I am home is Twinings English Breakfast, and I sometimes enjoy some Walker's Shortbread alongside.
Every sip I take takes me back to Breakfasts at The Grosvenor Hotel and memories of quickly plotting out our day and making any changes that came up after discussing the plans with the concierge and looking at the weather, my God we were so lucky with the weather.