The Royal Collection Trust has decided that the timing is right to announce the various exhibits that will be on in celebration of Her Majesty's Platinum Jubilee.
A Platinum Jubilee cannot be celebrated with just one exhibit, though, so here is what they have announced will be on:
Buckingham Palace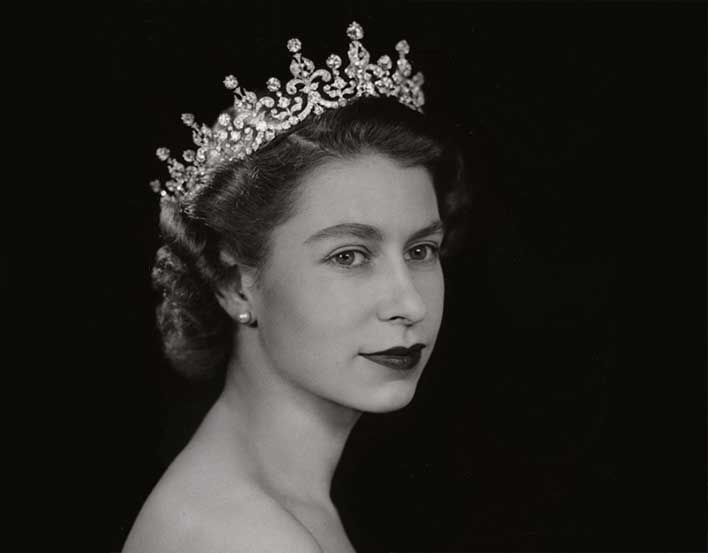 The Summer Opening (22 July – 2 Oct 2022) will display objects related to The Queen's Accession including the first official photos of the new Queen taken in 1952, along with personal jewellery worn at the portrait sitting
Windsor Castle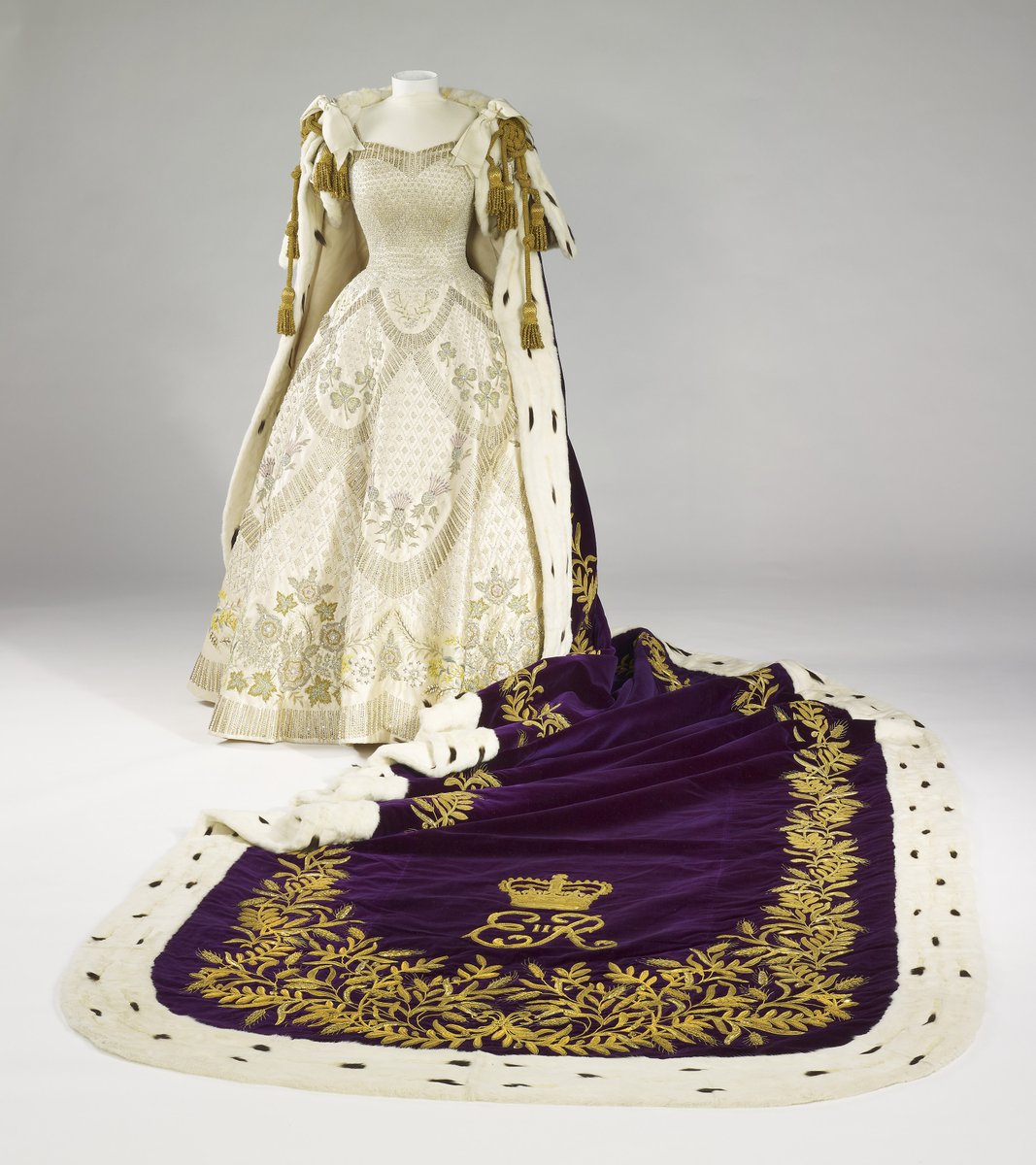 At Windsor Castle the special display (7 July – 26 Sep 2022) will focus on The Queen's Coronation, including displays of The Coronation Dress and Robe of Estate, worn in June 1953.
Holyrood Palace
At Holyrood Palace there will be a display of outfits worn at Silver, Golden and Diamond Jubilee celebrations.
The Royal Mews
The Royal Mews in London will be re-opening to the public. See The Queen's carriages, cars and horses from 19 May – 2 Oct 2022.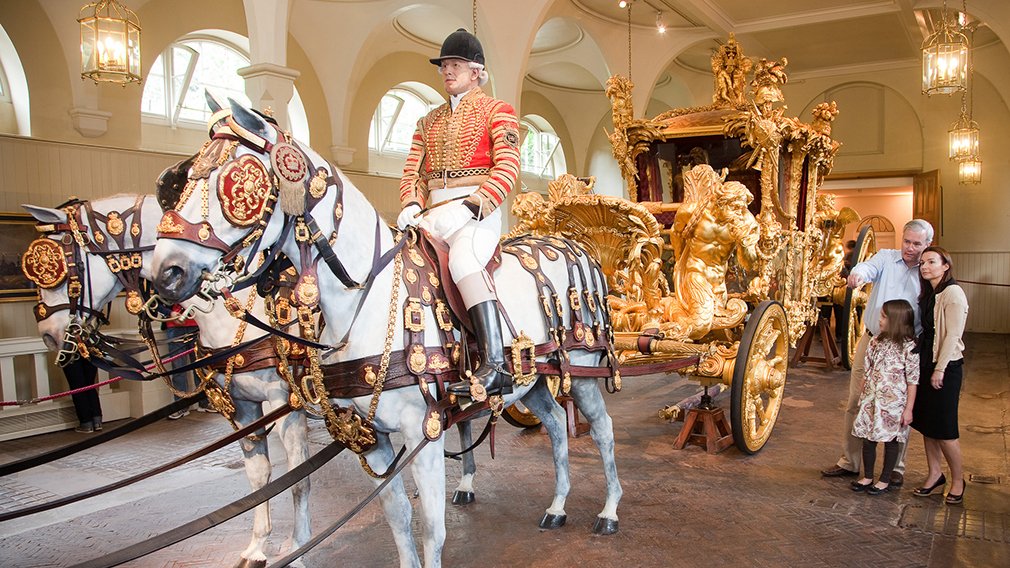 Having been there on my trip to London in 2018, I can tell you that the Gold State Coach is quite the site to behold, and I have no idea how they would move it when needed, the folks at the Mews are magic…that's the only answer I can think up.