This evening Her Majesty has released a statement marking the 70th Anniversary of her Accession to the throne.
Her Majesty is very reflective and thankful.
It is a day that, even after 70 years, I still remember as much for the death of my father, King George VI, as for the start of my own reign.
As we mark this anniversary, it gives me pleasure to renew to you the pledge I gave in 1947 that my life will always be devoted to your service.
I remain eternally grateful for, and humbled by, the loyalty and affection that you continue to give me.
Her Majesty also took this time to look to the future, and she did so in a big and unexpected way. Her Majesty has signaled that Camilla should be known as Queen upon Charles' accession to the throne.
"it is my sincere wish that, when that time comes, Camilla will be known as Queen Consort as she continues her own loyal service."
You might recognize the reference to The Queen's 21st Birthday Speech.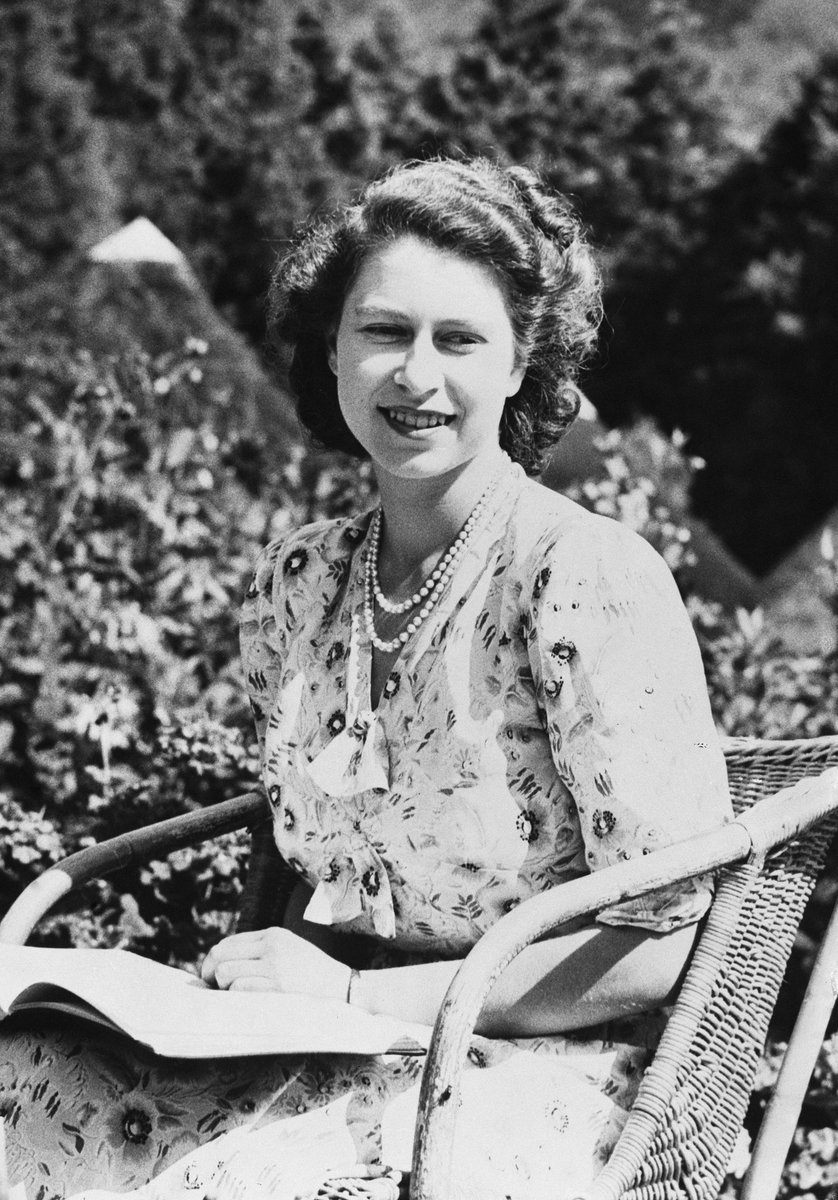 I declare before you all that my whole life, whether it be long or short, shall be devoted to your service and the service of our great imperial family to which we all belong.
Her Majesty has no doubt pulled off the biggest possible Jubilee surprise.  Asking that Camilla be known as Queen Consort when the time comes, was huge and something only Her Majesty would have the ability to ask for.
Over the last few years we have seen The Queen increasingly acknowledging the loyalty of The Duchess of Cornwall, most recently appointing her as a Royal Lady of The Most Noble Order of the Garter.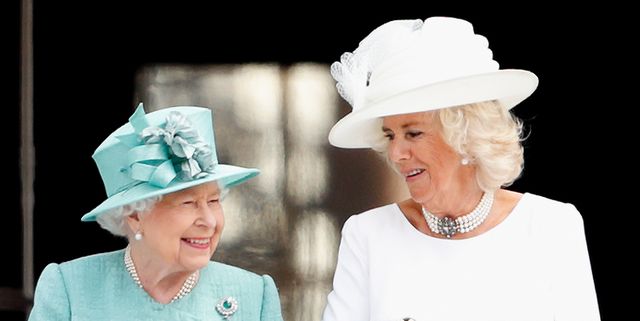 You can read the message in full below: