I thought after a year of tons of extra time to read, cross stitch, and work puzzles that I would share some of my favorite Royal Reads and other finds with you.
Myself, I tend to go for the audiobooks so I can enjoy a book while doing other things. I'll link to default product pages and you can choose your favorite format from there.
Absolute Favorite Reads
When it comes to the Royal Reads on the bookshelf, I keep coming back to these.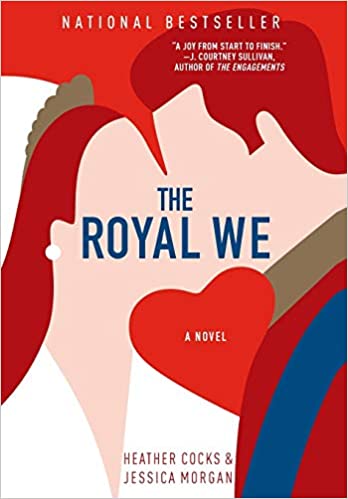 The Royal We. I cannot tell you how many times I have read this book.  And every time I read it I love it!  There are so many scenes and outfits that will feel familiar but not too on the nose.  The way the authors describe some locations in the book, you can go right to the spot if you are ever in London or Windsor.  I have said many times that Midnight Trish loves Midnight Nick and Bex.  Get it on Amazon.com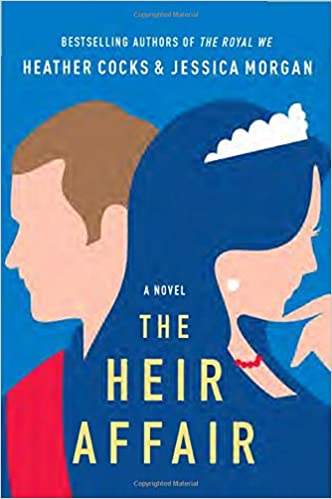 The Heir Affair. The sequel to The Royal We, I was excited when I heard this was coming. Then January 2020 happened and the Sussex bomb was dropped.  Nick and Bex running off to run a bookstore in disguise was just a bit much for me.  I am so glad that I stuck with Nick and Bex on the ride though, because….well, wow, I was NOT expecting 90% of these twists and turns.  Love it, and with the passing of time the opening part of the book gets easier for me to read.  Get it on Amazon.com

Royal Reads Waiting to be Read
Okay, so I admit it. I have a lot of Royal Reads I still need to crack open. At some point in the last year cross stitch projects, and family tree research each took over and so did cross stitch design. Yeah, it's been a different kinda year. So, read along with me?
The Other Side of the Coin: The Queen, the Dresser and the Wardrobe. This one should be fun.  It is the second book that Her Majesty has allowed Ms. Kelly to pen while working for her.  Get it on Amazon.com for $18.73 or on Amazon.co.uk for £5.06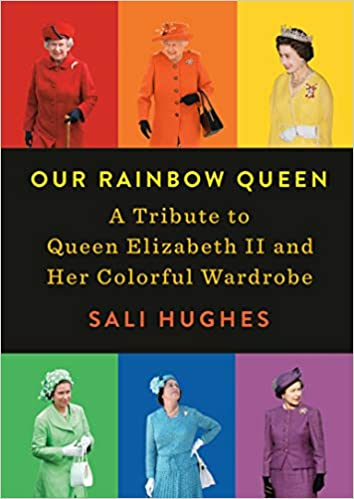 Our Rainbow Queen: A Tribute to Queen Elizabeth II and Her Colorful Wardrobe.  Her Majesty always looks so put together, this book will be a fun colorful read.  Get it on Amazon.com for $17.68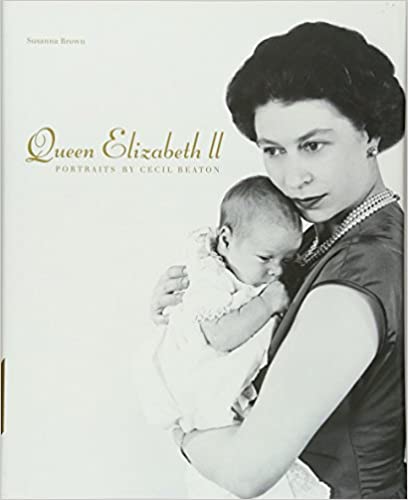 Queen Elizabeth II:  Portraits by Cecil Beaton.  These should be some AMAZING portraits.  Get it on Amazon.com for $27.00 or Get it on Amazon.co.uk for £23.38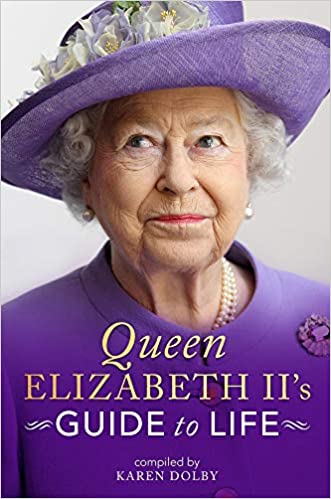 Queen Elizabeth II's Guide to Life. If this is not some sort of parody, I really hope to pick up a few golden nuggets from her in this.  Get it on Amazon.com for $16.95 or on Amazon.co.uk from £5.49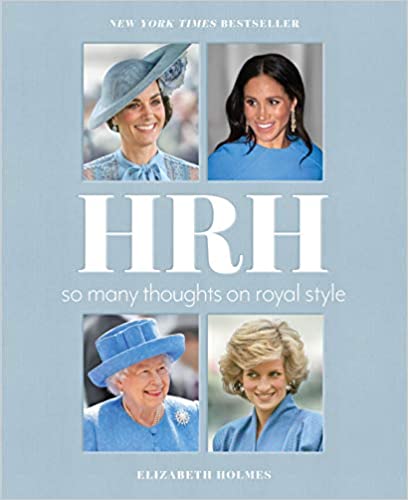 HRH : So many Thoughts on Royal Style. I have heard SO MANY great things about this book. It's time to crack it open. Get it on Amazon.com for $17.59 or on Amazon.co.uk for £19.05

Royal Reads on Pre-Order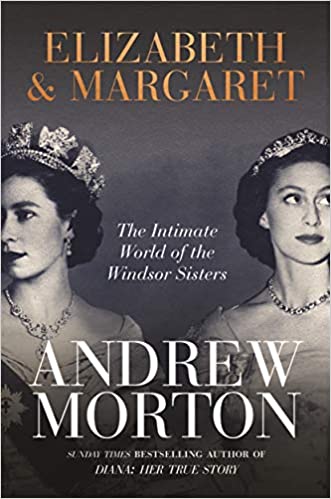 Elizabeth and Margaret. I have heard so many wonderful things about this book, I simply cannot wait to read ( or listen ) to this!  It comes out on Tuesday 30 March 2021.  You know where I'll be if you need me.   Get it on Amazon.com for $23.49 or on Amazon.co.uk for £16.00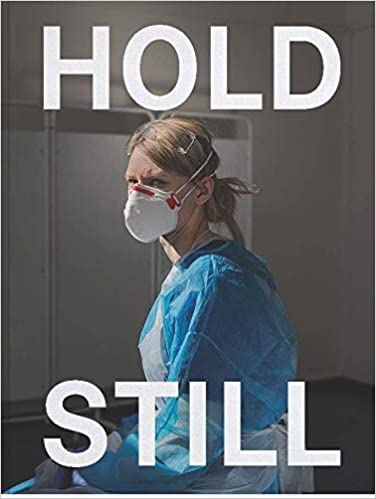 Hold Still: A Portrait of our Nation in 2020 I pre-ordered this last night and I cannot wait for May to get here so I can have all of these beautiful portraits. The Duchess of Cambridge did an amazing job with the National Portrait Gallery on this project, and I am more than happy to support it.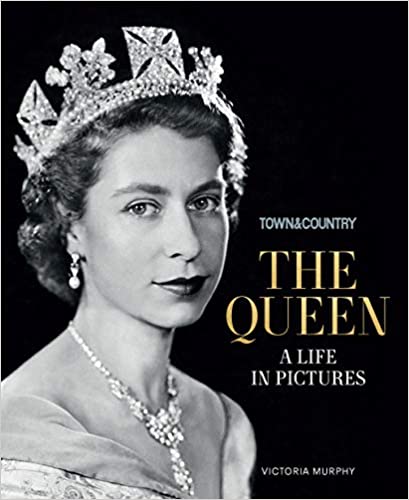 The Queen a Life in Pictures.  This one will hit doorsteps on 6 April 2021. I am so excited for the author, Victoria Murphy. She has been a great friend, help and at times a cheerleader as I learned how to do the whole royal blogger thing . I hope to get a chance to meet her for Tea and discuss the book the next time I am in London. I really hope that can happen safely soon. There is a big party the UK are hoping to pull off in 2022, after all.  Get it on Amazon.com for $35.99 or on Amazon.co.uk for £28.16