Today, December 1, 2020 is World AIDS day. This day is a day that hits me hard. while no one in my immediate or extended family has been infected and developed AIDS, that doesn't mean I don't know someone with AIDS. In fact, I grew up knowing not one but at least four people with AIDS and I know for a fact that 3 of those four did nothing, ABSOLUTELY NOTHING to play a part in their infection.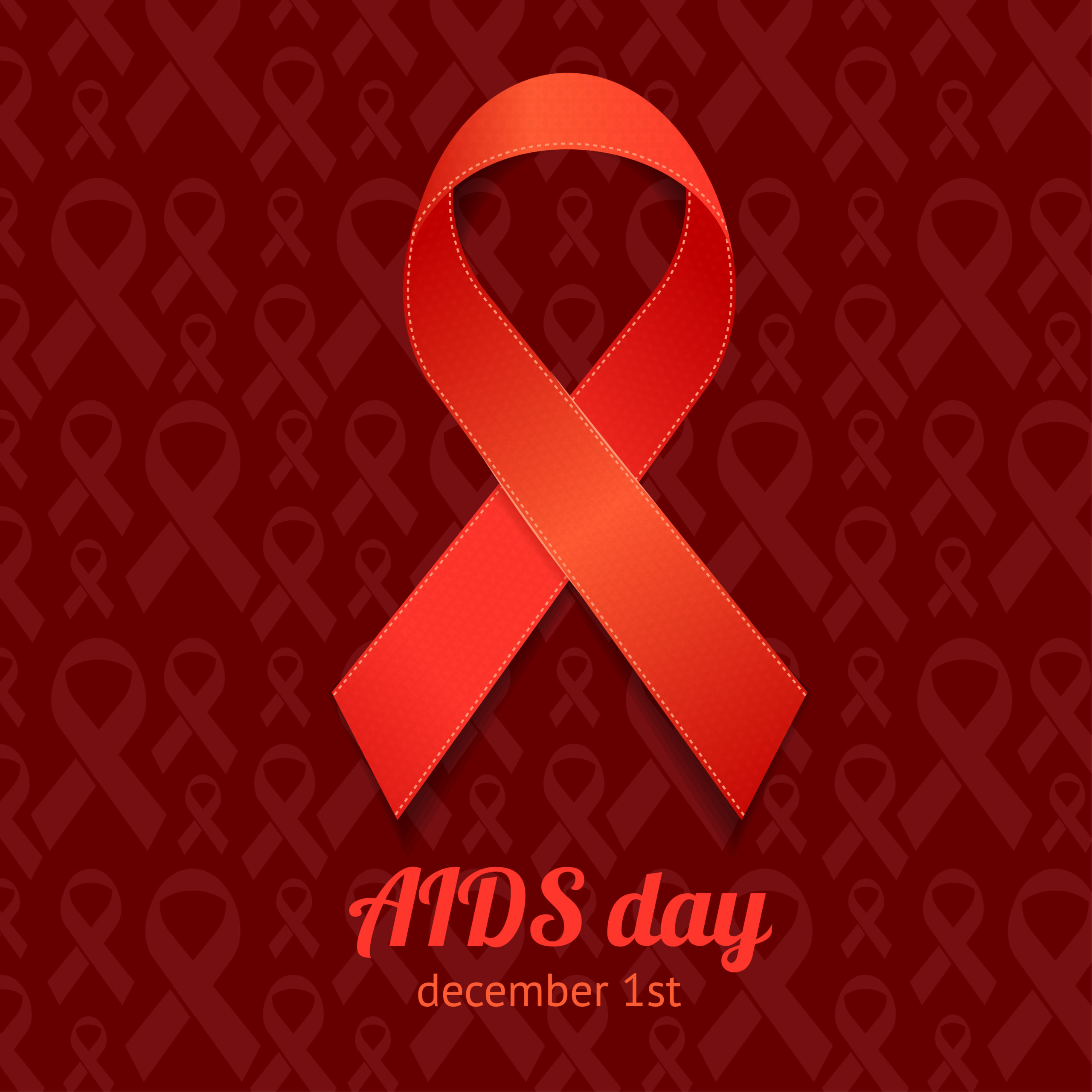 I watched as those three little girls could not believe that my sisters and I were not afraid to come play games and eat snacks. They must have been so shut out because the fact that when we were thirsty we went and got cups from their kitchen was a shock to them.
When one of the little girls caught chicken pox and the sores on her her the size of her entire tiny hand, I went to her hospital room and played Uno with her. When it was time for kids to go back to school and meet their teachers, my Summer Camp that year was at their school and out of no where I found one of the three girls wrapped around me, the other two in the walkway…Carrie, the weakest was in her father's arms but they both wanted hugs too, so I left my camp friends and ran to them. My camp friends could not believe that I went to see these girls often and that I would dare to be friends with them. I shut those camp kids down in half a heartbeat.
By the time I was in middle school, I had already attended two of their funerals. The last one would be buried before I finished my Junior year of high school, before any of them were teenagers.
For the longest time I had a picture of all three girls when they were happy and still looked healthy. They were all flower girls in a wedding. I can't find that photo these days but I can still see their smiles and hear their giggles. Some days I wonder what life would be like fo them had they grown up healthy or even just with the HIV / AIDS therapies that are available today.
The fight to end this endemic must continue and when it is I know the tears I shed will be happy tears.