I know it has been 25 years since the death of Diana, Princess of Wales…the calendar insists that is the case.  It just does not feel like it has been that long.  I can remember working on homework that night in the living room.  It was a mix of History, Chemistry, and Psychology.
I remember hearing the news and sitting stunned.  I still had work to do but that was reserved for the commercial breaks for the rest of the night.
In the coming days I would set the VCR to tape the funeral and soak up every detail I could
I am currently reading books about Her Majesty by Andrew Morton and Matthew Dennison. Today, I am struck by how much has changed…and how much is the same as it was 25 years ago.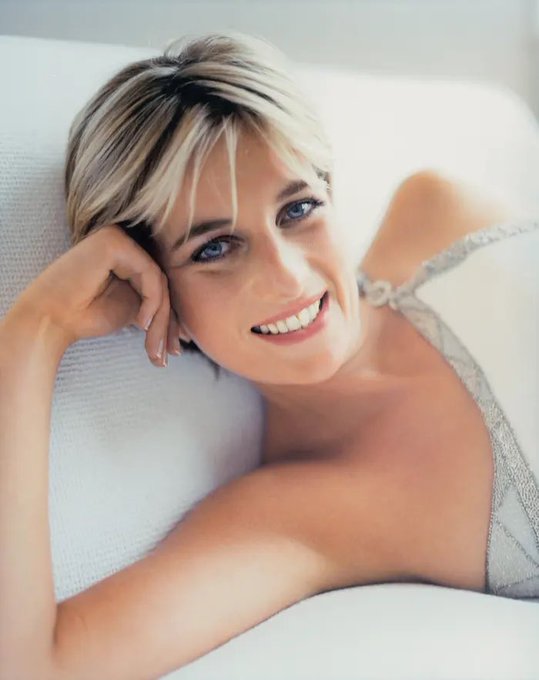 Earlier today, I cane across this quote by Diana, Princess of Wales and I was stopped in my tracks. Without going into all the reasons, just know that it speaks to me deeply.
"When you are happy, you can forgive a great deal."
Read each word of that carefully, then read it again and let it sink in.
"When you are happy, you can forgive a great deal."
For me, I am working on making sure that I get to the point where I am consistently happy, not that I won't be sad or angry.
This quote was a reminder to keep working hard to build a life I am pleased with and one that makes a difference for others