Hi Everyone! Nope this post has nothing to do with royalty or fashion. If that's what you're here for…there will be other posts for you soon enough. Today I have to just smile and squeal and celebrate with my Sheerio friends at the latest news that came straight from Ed himself.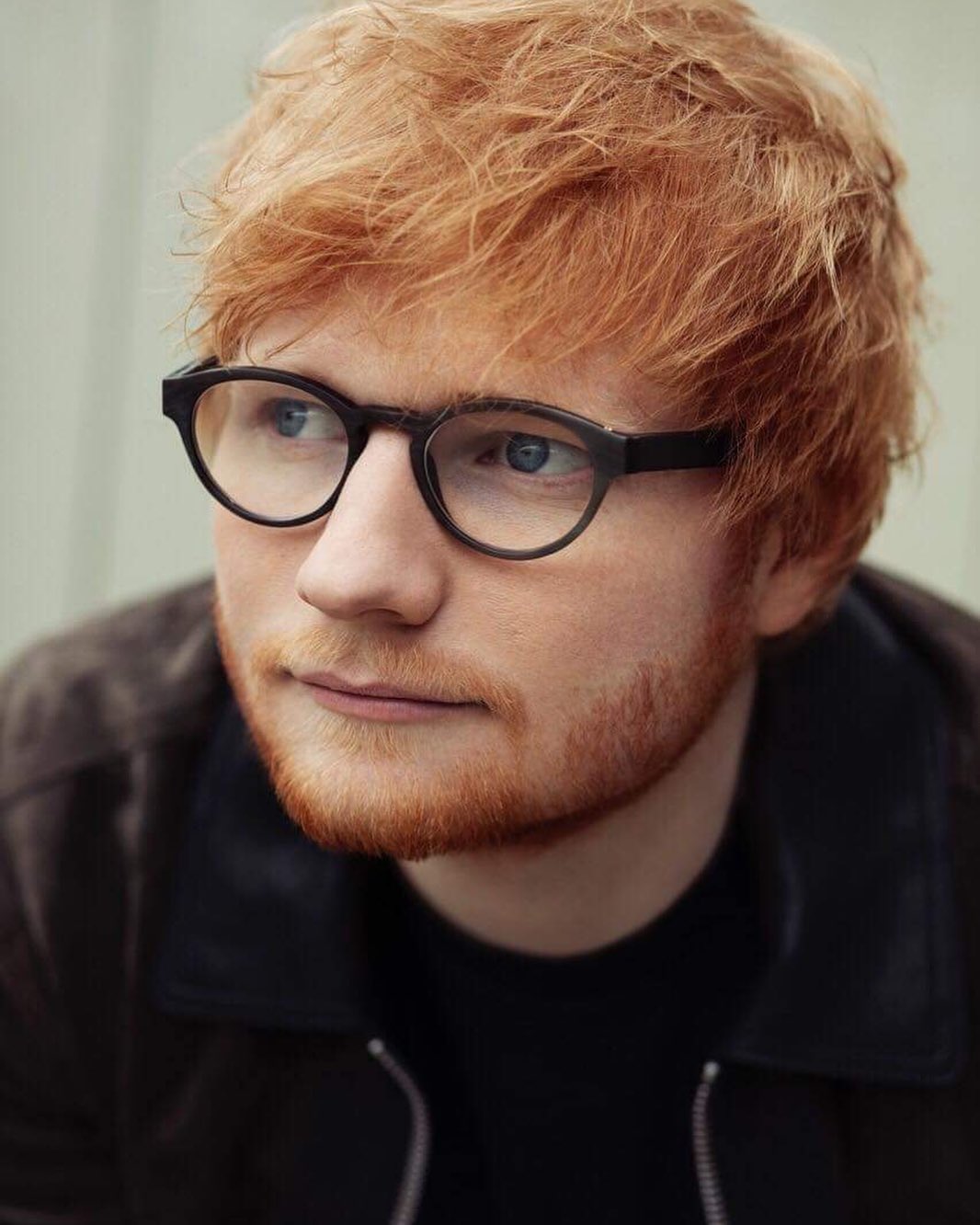 A few days ago news broke that Ed and his wife Cherry were expecting their first child…when it comes to Edward, I choose to believe news that comes directly from him or someone in his camp that I know I can trust.  I waited for word and this morning at 4:14am Eastern it came.
Here was what the proud papa, who is on his second extended break from social media had to say:
Ello! A quick message from me as I have some personal news that I wanted to share with you… Last week, with the help of an amazing delivery team, Cherry gave birth to our beautiful and healthy daughter – Lyra Antarctica Seaborn Sheeran. We are completely in love with her. Both mum and baby are doing amazing and we are on cloud nine over here. We hope that you can respect our privacy at this time. Lots of love and I'll see you when it's time to come back, Ed x
In true Ed fashion, it told fans the news he wanted us to know, whilst keeping the bits (like Lyra's actual birthday) private.
I am simply so happy for this family.