Most of my readers and friends know that I love to write to the British Royal Family. They know that I am giddy when I receive a reply. Today's News means I am writing once again. By no means a happy occasion but one that should be marked in some way.
If you want to send a letter of condolence to senior members of the Royal Family
The address I use for Her Majesty the Queen, Princess Anne and other members of the family is :

The address I use for His Royal Highness the Prince of Wales is: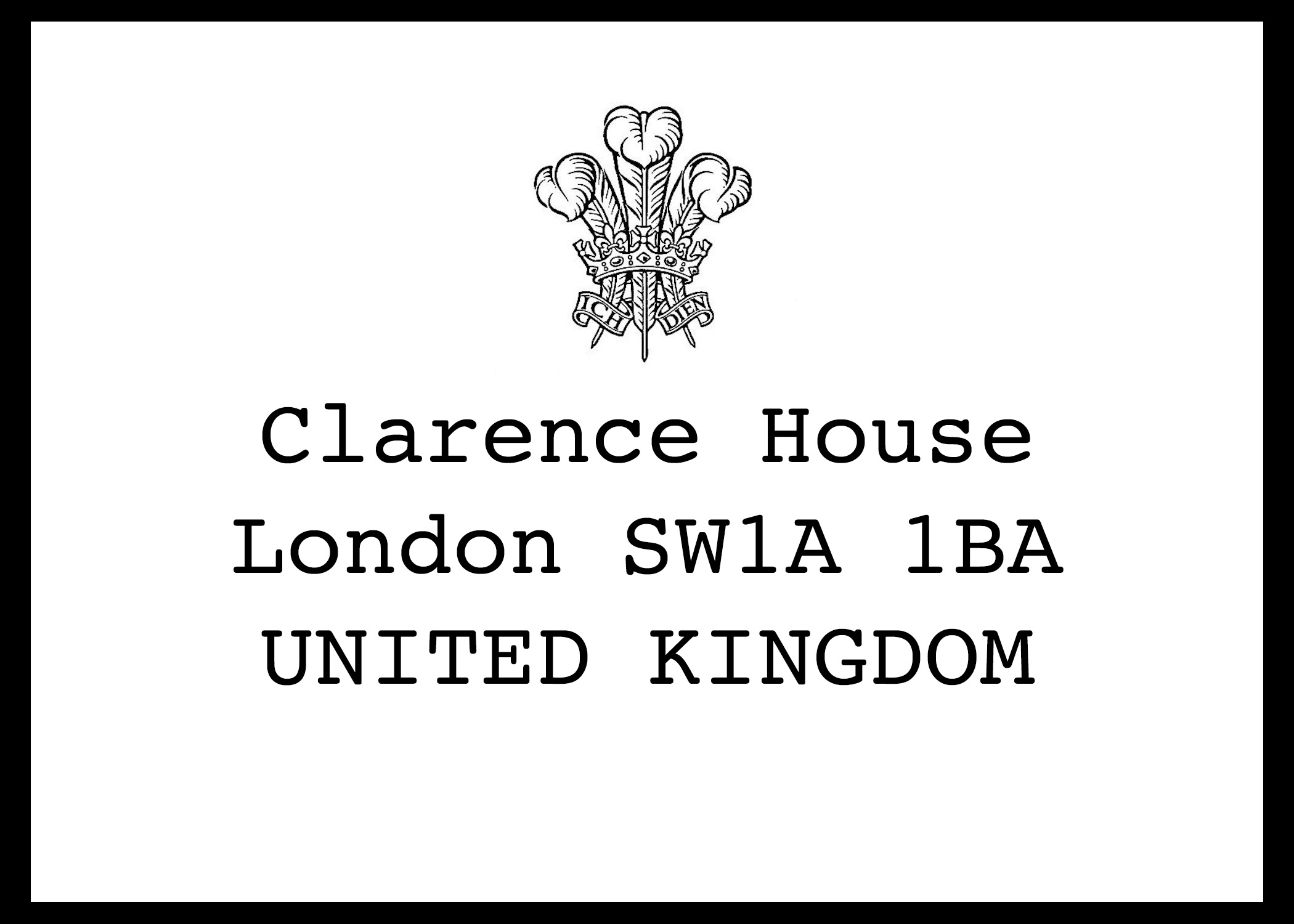 and the address that I use for His Royal Highness the Duke of Cambridge is:

It should be noted that due to the ongoing pandemic, response times have been delayed considerably. There is no telling when or even IF responses might be sent.
In trying to do things in a COVID secure way, the Royal Family has announced that there will not be the traditional books of condolence and have instead launched an online book of condolence on the Royal Website