The Queen has just released a favorite private snapshot of herself with Prince Philip ahead of his funeral tomorrow.
The private photograph taken with Prince Philop, The Duke of Edinburgh at the top of the Coyles of Muick, Scotland in 2003.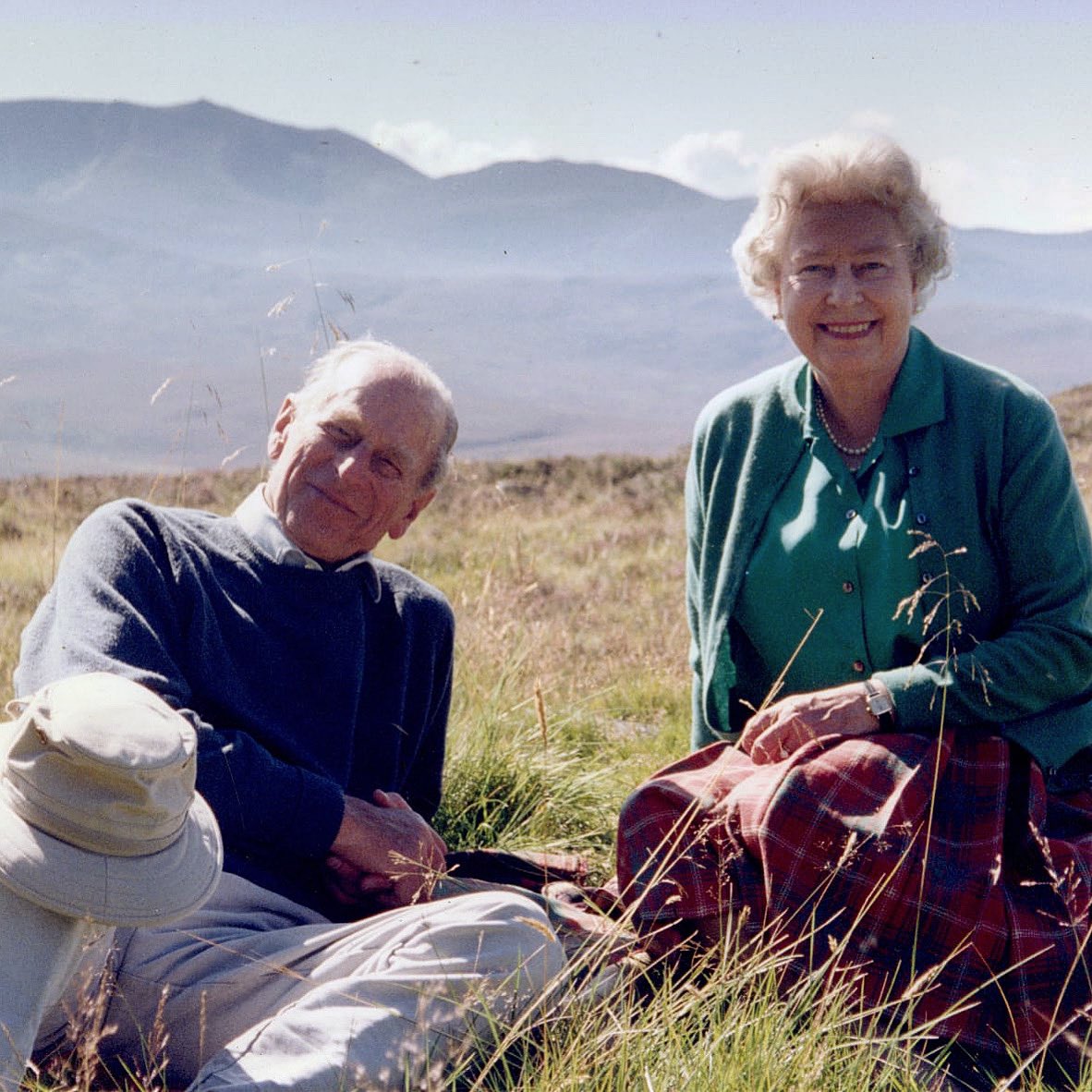 The photo was taken by Her Royal Highness The Countess of Wessex.
As we see more and more of these photos being released, it is clear that Balmoral was the place that The Royal Family got to just be a family.
They truly seem to love their time there.