There are many heavy hearts today as  Buckingham Palace is reporting that the Duke of Edinburgh has died at the age of 99.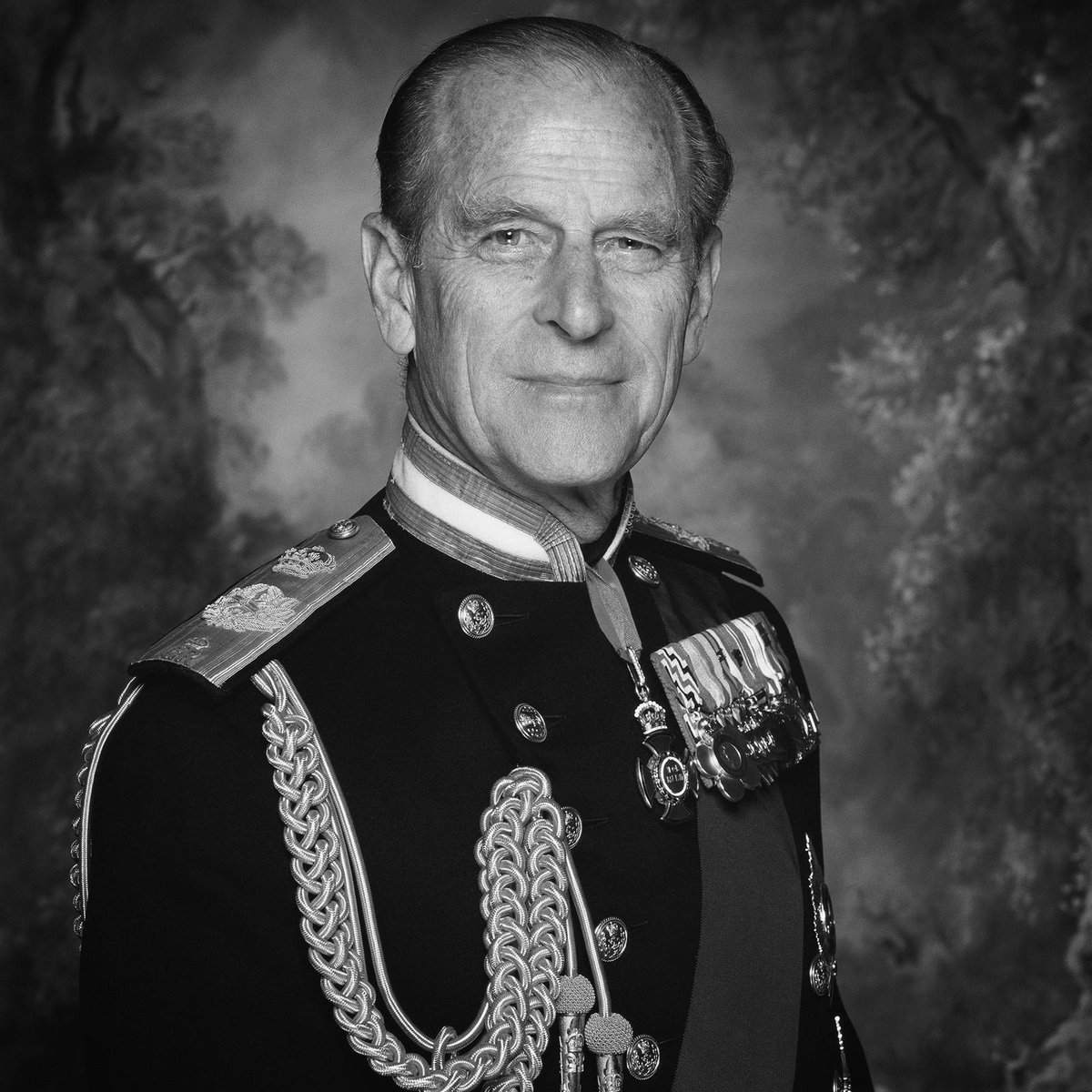 Prince Philip was husband to Her Majesty Queen Elizabeth, the two recently celebrated  their 73rd wedding anniversary this November. Together they have four children, Prince Charles, Princess Anne, Prince Andrew and Prince Edward.
Even as an American, it is hard to put the magnitude of this loss into words.  I find the quotes they have said about each other to be most lovely and poignant at this time.
As Philip celebrated his 90th;
My husband has quite simply been my strength and stay all these years, and I owe him a debt greater than he would ever claim. –Queen Elizabeth II
A Look at Prince Philip's Life
Reared chiefly in Great Britain, Philip was educated at Gordonstoun School, near Elgin, Moray, Scotland, and at the Royal Naval College, Dartmouth, Devon, England. From January 1940 to the end of World War II, he served with the Royal Navy in combat in the Mediterranean and the Pacific.
Marriage
On February 28, 1947, Philip became a British subject, renouncing his right to the Greek and Danish thrones and taking his mother's surname, Mountbatten. (His father's family name had been Schleswig-Holstein-Sonderburg-Glücksburg.) His marriage to his distant cousin Princess Elizabeth took place in Westminster Abbey on November 20, 1947. On the eve of his wedding, he was designated a royal highness and was created a Knight of the Garter, Baron Greenwich, Earl of Merioneth, and Duke of Edinburgh.
ROYAL DUTIES
Philip continued on active service with the Royal Navy, commanding the frigate Magpie, until Elizabeth's accession on February 6, 1952, from which time he shared her official and public life. He attended an average of 350 official engagements a year on behalf of the royal household. In 1957 she conferred on him the dignity of prince of the United Kingdom, and in 1960 his surname was legally combined with the name of her family—as Mountbatten-Windsor—as a surname for lesser branches of the royal family.
philanthropy
While much of his time was spent fulfilling the duties of his station, Prince Philip engaged in a variety of philanthropic endeavours. He served as president of the World Wildlife Fund (WWF) from 1981 to 1996. His International Award program allowed more than six million young adults to engage in community service, leadership development, and physical fitness activities. In 2011, to mark his 90th birthday, Elizabeth conferred on him the title and office of lord high admiral, the titular head of the Royal Navy.
Retirement
In May 2017 it was announced that Philip would stop carrying out public engagements in August. His last solo event took place on August 2, 2017.  The Duke of Edinburg, who was one of the busiest royals, carried out more than 22,000 solo appearances over the years
Legacy
His legacy will be one of duty, devotion, and, yes, cheeky humor.  Philip loved his family and will be irreplaceable.  His two youngest Great-Grandchildren, August Philip Hawke Brooksbank and Lucas Philip Tindall will carry his name and with it his memory far into the future.
God rest his soul.